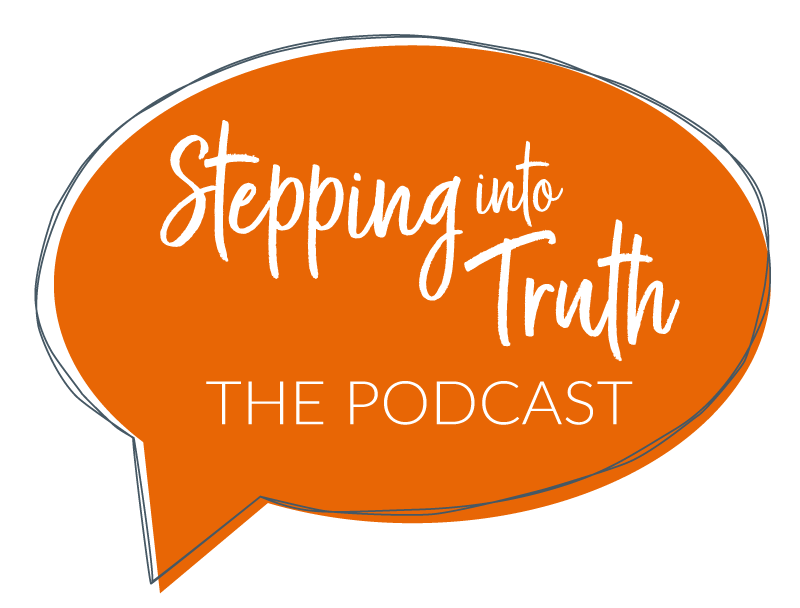 In this episode organizer and activist Grace Pai and I discuss the divisions between Blacks and Asian Americans, how Coronavirus is impacting the Asian American community, and the potential that lives in cross racial collaborations. 
Grace is the Director of Organizing at Asian Americans Advancing Justice Chicago. Her years of community organizing have given Grace a perspective that is especially important in this fraught time.
This conversation opened my eyes to elements of the struggle for freedom for all of us that I hadn't been aware of. I think you'll find it as important, engaging, and informative as I did.